News
Nvidia rilascia i driver per schede GEFORCE 335.23 WHQL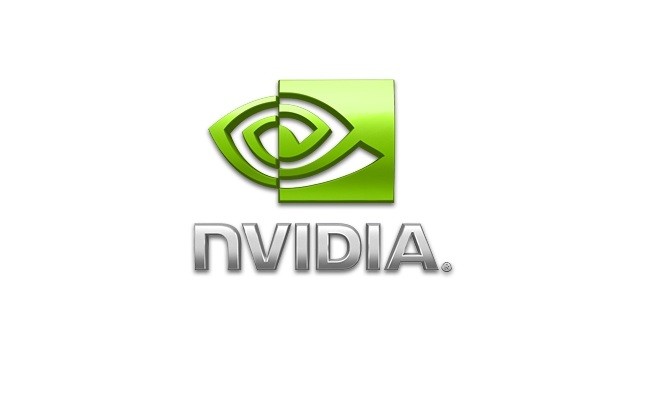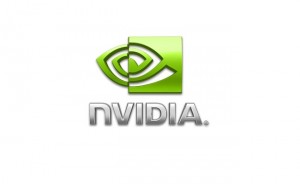 Nvidia rilascia un nuova release di driver giungendo alla versione 335.23 con certificazione WHQL. Questa versione di driver implementa il supporto alle GTX 750 e 750Ti (gpu Maxell) oltre che a migliorare l'esperienza di gioco con i titoli ordierni in soluzione a singola gpu che in tecnologia Nvidia SLI.
Ecco le note di rilascio:
New in GeForce 335.23 WHQL drivers
This 335.23 Game Ready WHQL driver ensures you'll have the best possible gaming experience for Titanfall.
Performance

Enhanced GPU clock offset options for GeForce GTX 750Ti / GTX 750

SLI Technology

Diablo III – updated DX9 profile
Bound by Flame – updated profile
DOTA 2 – updated profile
Need for Speed Rivals – updated DX11 profile
Watch Dogs – updated profile
Gaming Technology
SHIELD
3D Vision

Titanfall – rated "Good"
Thief – rating now "Good"
Call of Duty: Ghosts – in-depth laser sight added