News
AMD rilascia i nuovi Catalyst 13.3 Beta 2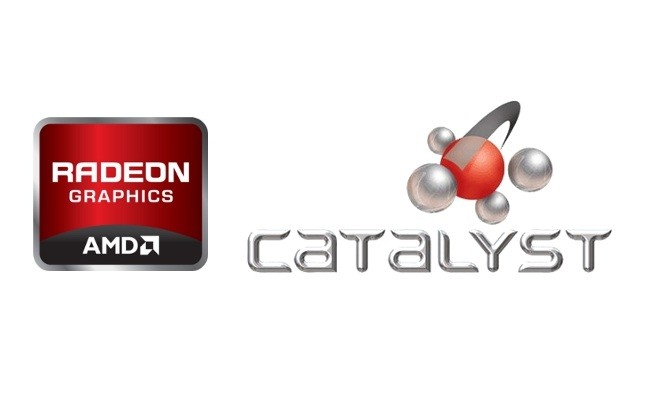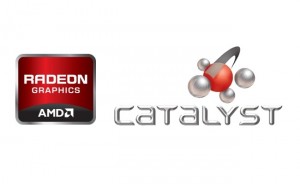 AMD rilascia una nuova versione dei driver, la 13.3 Beta 2 dei Catalyst, compatibili con schede video Radeon HD 7000, HD 6000 e HD 5000. Questo pacchetto risolve alcuni bug oltre ad ottimizzare le performance in game con giochi come Far Cry 3, Sim City 5 e Tomb Raider 2013 correggendo alcuni bug al Tress FX.
Ecco Quanto riportato da questa release di driver:
Feature Highlights of the AMD Catalyst™ 13.3 Beta Driver for Windows®
Improve performance in Sim City 5 up to 16 percent
Improves performance in Far Cry 3 up to 5 percent
Improves latency performance issues seen in Tomb Raider and Hitman Absolution
Resolves slight corruption seen in Tomb Raider with TressFX enabled for CrossFire and single GPU configurations
Note! This Driver is provided "AS IS" and under the terms and conditions of the End User License Agreement provided therewith.

System Requirements:
Windows 8 (32 & 64-bit versions)
Windows 7 (32 & 64-bit versions with SP1 or higher)
Windows Vista (32 & 64-bit versions with SP2 or higher)
AMD Product Compatibility:
AMD Radeon HD 7900 Series
AMD Radeon HD 7800 Series
AMD Radeon HD 7700 Series
AMD Radeon HD 6000 Series
AMD Radeon HD 5000 Series
AMD Mobility Radeon HD 7000M Series
AMD Mobility Radeon HD 6000M Series
AMD Mobility Radeon HD 5000 Series