News
Nuovi driver GeForce 441.20 WHQL da Nvidia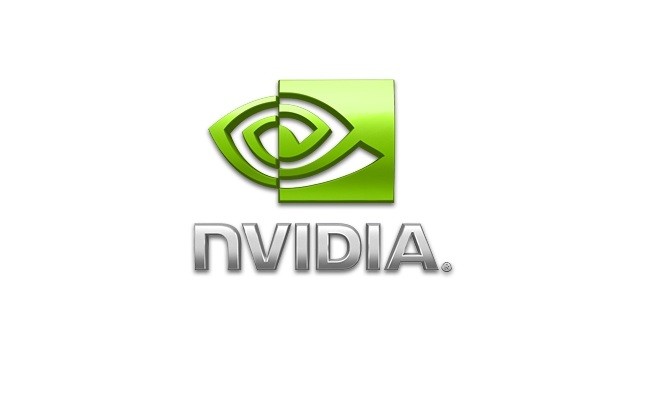 Nvidia rilascia un nuovo aggiornamento driver per le schede video NVIDIA,  aggiornandosi alla release  GeForce 441.20 WHQL .
Tra le caratteristiche più importanti abbiamo l'integrazione di una nuova lista di giochi come Star Wars Jedi: Fallen Order e Stormland. Aggiunto anche l'estensione del supporto G-Sync a nuovi monitor Acer e ASUS, oltre all'introduzione di un profilo per la tecnologia SLI specifico su Star Wars Jedi: Fallen Order.
Come in ogni nuova release di driver, anche in questa sono state apportate parecchi migliorie su alcuni bug  minori presenti nella release precedente.
Il download è possibile tramite  sul sito ufficiale Nvidia raggiungibile da Qui
Ecco le note di rilascio complete delle migliorie apportate:
Game Ready
Star Wars Jedi: Fallen Order
Stormland
New G-SYNC Compatible Monitors
Acer XB273U
Acer XV273U
ASUS VG259Q monitors.
Application SLI Profiles
Star Wars Jedi: Fallen Order
New Features and Other Changes
Added support for CUDA 10.2
Fixed Issues in this Release
[Red Dead Redemption 2][Vulkan][Maxwell GPUs]: Geometry corruption occurs on some Maxwell GPUs. [2744709]
[Red Dead Redemption 2][Vulkan]: G-SYNC disengages when disabling V-Sync on the game. [2740479]
[The Surge 2] VULKAN_ERROR_DEVICE_LOST when using driver version 440.97. [2739146]
[Quake 3 Arena]: Colors in the game become washed out when set to 16-bit color. [2738607]
[HDR]: HDR black levels are grey on LG OLED55C9. [2738708]
[CS:GO]: The game experiences performance drops in certain CPU-limited cases. [2682973]
Windows 10 Issues
[SLI][Red dead redemption 2][Vulkan]: The benchmark may crash while running in Vulkan mode with SLI enabled and using Ultra graphics settings. [200565367]
[Forza Horizon 4]: "Low streaming bandwidth" error may occur after extended gameplay. [2750515]
[Forza Motorsport 7]: Game starts to stutter after racing a few laps [2750611]
[Gears 5]: Random stability issues may occur. [2630220]
[Grand Theft Auto V]: The game frequently crashes. NVIDIA is working with the application developer to resolve the issue.